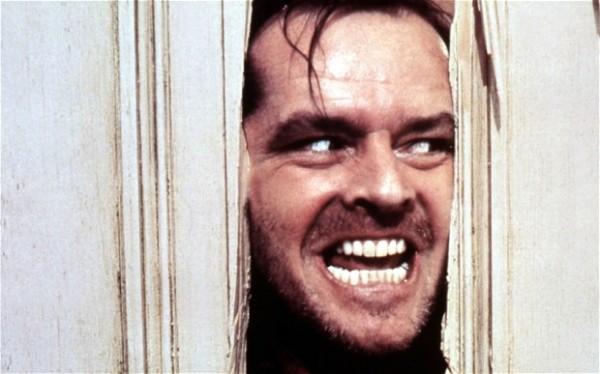 The Popular Culture Association (PCA) announced the theme for its upcoming meeting on April 1-4, 2015 as "how heavy metal culture relates to cinema." The PCA issued a call for papers on this topic so that aspiring heavy metal studies scholars can submit writings in advance of the conference.
Held in New Orleans, the conference will allow participants a chance to present papers and network with others in the fields of heavy metal studies and popular culture studies. The PCA accepts a broad range of topics: "Papers on individual films, metal (sub)genres or individual bands are all welcome, as are more theoretical musings on the interrelationship between cinema and metal." It gives the following sample topic areas:
how heavy metal is (ab)used in feature films
how documentary films create, expand, and discuss a sense of group identity
how cinematic traditions are used in heavy metal culture.
If interested in submitting a paper, please send a 300-word abstract by October 15, 2014 to Gerd.Bayer@fau.de. The official call for papers notice can be found here.
4 Comments
Tags: heavy metal academics, heavy metal studies, metal academia, movies, popular culture association