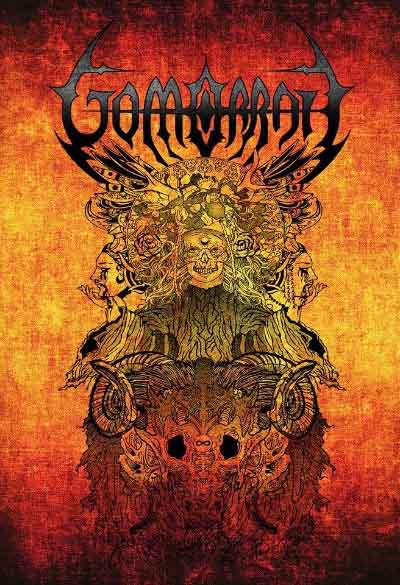 Nu-thrash band Gomorrah has revealed one track from their upcoming album to be released later this year. The single is called "Phantom Sun" and bears unmistakable resemblance to modern acts like Sylosis.
Guitarist Colton Deem says:
This song is but a sample of the new refined Gomorrah sound we're trying to encompass with the new record. A lot of the new tracks are a bit more diverse in their flow and construct than our prior work. "Phantom Sun" is one of the first songs we finished writing for the album and it's  a good representation of what's to come.
https://soundcloud.com/metalgomorrah/phantom-sun
No Comments
Tags: Gomorrah, nu thrash, Phantom Sun, Speed Metal