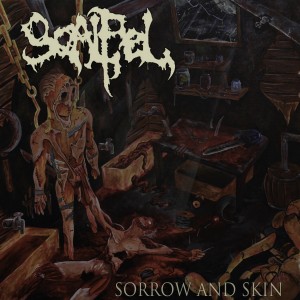 Boston death metal band Scalpel release their debut full-length, Sorrow and Skin, tomorrow (September 3rd) via Sevared Records. To mark the occasion, SCALPEL teamed up with DeathMetal.org for the premiere of album track "The Black Juices." Stream the tune at this location.
Creating brutal percussive death metal in the style pioneered by Suffocation, Scalpel integrate West Coast influences (Deeds of Flesh) with their traditional East Coast approach and mix in dissonant melody and more frenetic song structures. To hear more of their music, watch videos on the Scalpel official YouTube channel at www.youtube.com/scalpelofficial.
To celebrate the release of Sorrow and Skin, Scalpel will perform with the mighty GORGUTS on September 8th at The Palladium in Worcester, Mass.. The band will follow that gig with another blockbuster opening for MORBID ANGEL on November 10th at The Middle East in Cambridge, Mass. To order your copy of Sorrow and Skin, visit the band's store at www.scalpel.bigcartel.com.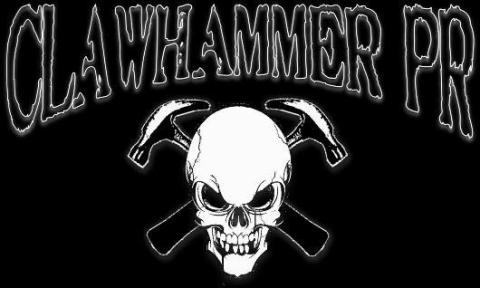 No Comments
Tags: death metal, scalpel