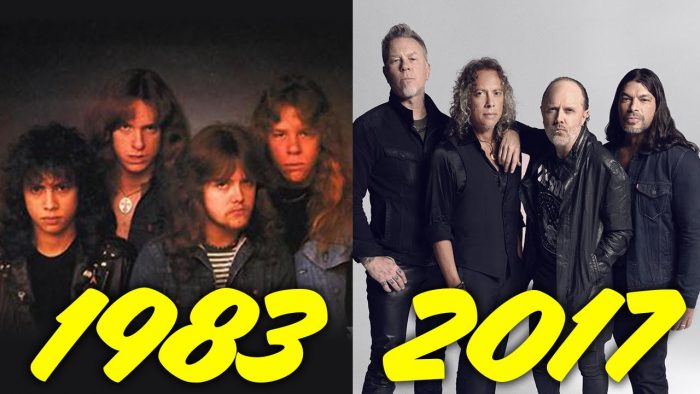 A footnote in an article we ran last week sparked a lot of controversy among our very passionate friends who lurk the DMU comment sections.  No, it wasn't that we correctly identified SJW journalists as the nail in the coffin of metal as we know it; instead it was an observation of the last death of heavy metal:
In the early 1970s, heavy metal was an exciting new musical and cultural movement. So much so, that it surpassed even rock music (thought to be revolutionary just a few years before). But towards the end of the decade came a near-lethal blow: punk rock. Faster, louder, more abrasive and aggressive, punk had risen the bar and metal couldn't compete. From 1977-1983, metal was almost completely obliterated. Many had declared the movement dead – a fleeting flavor of the week experiment that did not stand the test of time.
Many took issue with this: "metal wasn't dead!"  they cried.  "Albums were released, things happened!"  "You're erasing history Brock, your articles ruined this site and my life!"
The intrigue and utter distraction of this phrase sparked the need to further elaborate:  Did metal actually die, during this time period, or did I somehow just miss a few years of quality metal development?
7 Comments
Tags: 1983, death, metal history, NWOBHM, punk, Speed Metal, the second age of metal