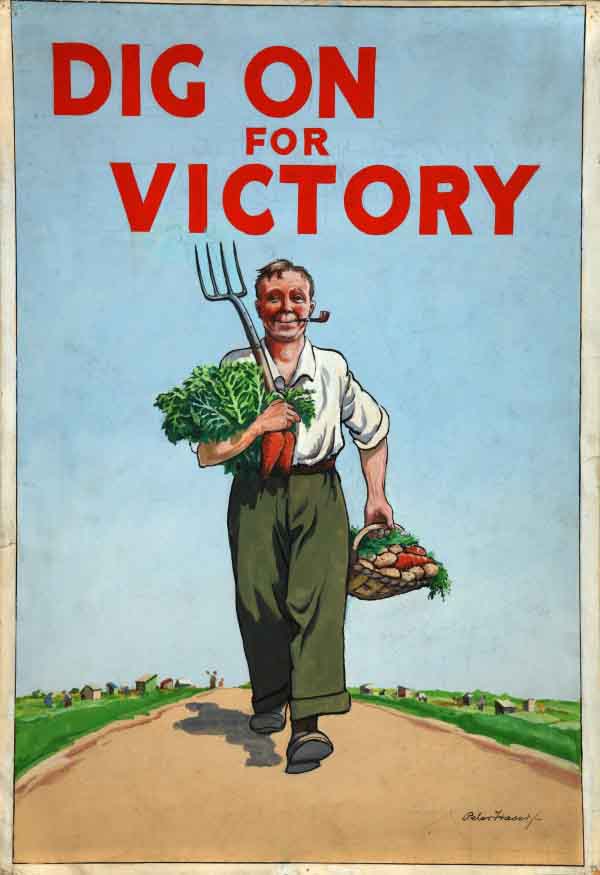 "If you live under a rock…" the old cliché begins, but the truth is that you can live in a glass house in the center of the world's biggest city and still miss the obvious. Denial is the most universal of human traits, and without the application of discipline and honesty we are nothing more than "talking monkeys with car keys."
Unless you live in denial, it is obvious to you that death metal is in a bit of a recession. That is to say: there are too many bands coupled with a lack of quality in all but a very few, which makes for the inflationary but bearish (negative) purchasing that marks a recession. As warned, rock 'n roll assimilated death metal, the imitators came in, and now you have death metal flavored rock music with lite jazz mixed in to make it seem progressive and "deep."
Very few people understand this because very few people stop to consider anything beyond their immediate wants. They want to be listening to good music, so they pretend what they have is good, and by doing so blind themselves to what is good and bad. This is a great way to walk right back down that evolutionary ladder, have your legs turn to nubs and then jump in the sea to become a fish. You have literally undone any higher thinking ability you have.
For those who want their music to be of actual quality, these times are grim. A few bands stand out — Blaspherian, War Master, Imprecation, Sammath, and Demoncy — while the rest fade into the background like hipsters, with each one trying so hard to be unique that it loses sight of the ability to express something deeper than aesthetic re-arranging of known ideas. Death metal bands today are like the guy with the beard, glasses, skinny jeans and snarky t-shirt who has ironically decided to wear an Iron Maiden jacket. He thinks he's being different and unique and showing what a precious snowflake is, but when the camera zooms out he is in a group of special people who from a distance look like chaos. And that is what they are: they have no purpose, because they have replaced the idea of having purpose with the idea of looking like you have purpose.
By now, I have filtered out most of the human species. Very few care about the topic, being much more interested in their desires, judgments and feelings right now, a state which flatters their sense of self-worth, and very few more can handle the flow of words which would have been zero challenge to an eighth grader in 1950 but are complete bafflement and a threat to the ego to your average citizen in the 2010s. I have also pushed away those who want to be hipsters or other self-aggrandizing people, and been cruel to enough hopes and dreams of delusional people to shock and drive away the love-bunnies, kumbayas and other zombies of the postmodern intellectual landscape. This writing will also disturb those who depend on a system of rigid rules and strict obedience to dogma and money for their self-esteem; it requires humans who are willing to go beyond humanity and look toward reality itself, a.k.a. the results of actions by ourselves and others, for their meaning.
For those who remain: it is worth acting to put death metal back on top. It is surprisingly easy to do so. But you will have to get out of your comfort zones. What you must do will be revealed in the second part of this article, coming soon.
66 Comments
Tags: art, death metal, dogma, hipsters, propaganda