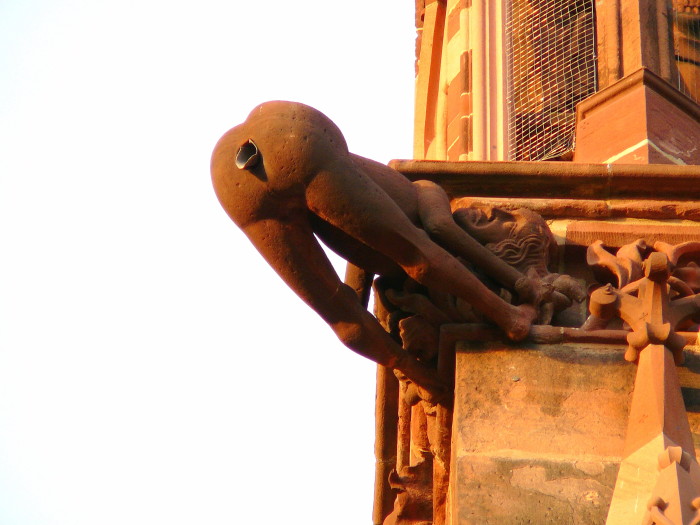 Today's F-grade death metal is brought to you by Corey M.

Mortuary – Nothingless than Nothingless (2016)
The opening track is made up of the same chords for two and a half minutes. That the drummer can play five different beats over the chord progressions illustrates the pointlessness of the progression. This happens with most of the progressions in any given song – the drum beat is switched up in middle of the passage. Why does the band even bother writing these progressions if they're so boring that not even the band wants to hear them played with the same beat for four cycles straight? This is the kind of "metal" that fans of modern "hardcore" get into. I can practically hear the PETA stickers and Vans shoes. You needn't listen long to hear the influences – Pantera, Rob Zombie, and various Warped Tour-tier metalcore. At least Mortuary spared us any ironic rap verses or shout-outs.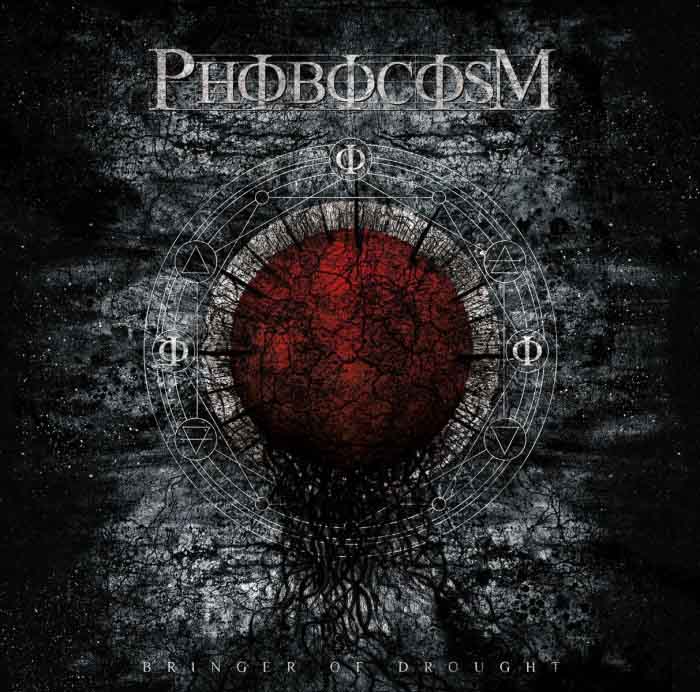 Phobocosm – Bringer of Drought (2016)
Though it was easy to feel optimistic about Phobocosm's future based on 2014's Deprived (which this author still recommends – C.M.), it's now time to give up on the band. Bringer of Drought shows Phobocosm embracing the Deathspell Omegacore post-modern metal virus, complete with songs of absurdly excessive length, mind-numbing guitar drones, artsy-fartsy dissonant chords that ring and grate, and minimal blasting-riffing which is the one part (all of about two minutes) that still sounds like death metal. The term "sellout" is severe and reserved for dire circumstances, but in this case it applies; Phobocosm has abandoned their obscure malevolence and Immolation-style warped riffcraft in favor of inoffensive but "deep"-sounding D-grade post-rock (see also: Adversarial). People who hate metal are the target audience.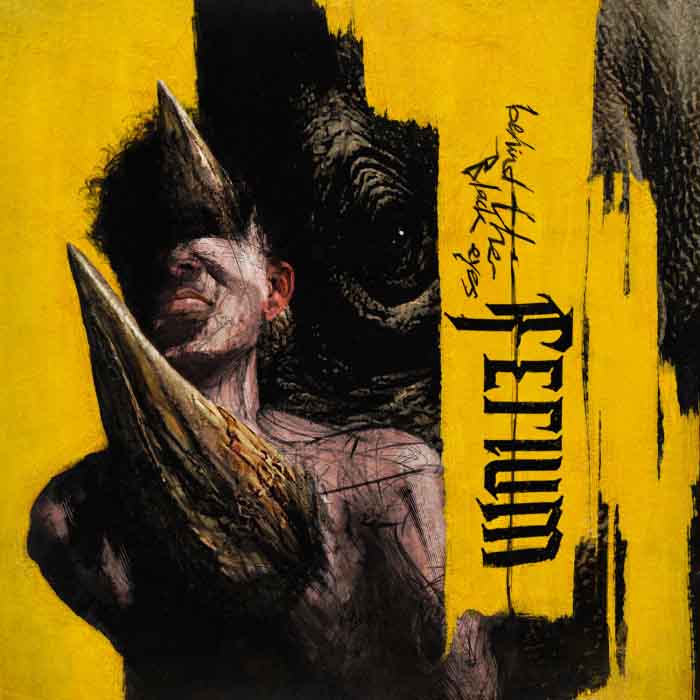 Ferium – Behind the Black Eyes (2016)
Extremely repititous, faux-angry-man vocals set to white-boy groove-metal rhythms. Choppy, math-rock-wannabe drum beats. Guitars that barely even play melodies, just semi-random notes on whatever beats the drummer somehow decides to play. My guess is that he is using a random number generator, or maybe a set of dice, to decide the rhythm. One cringe-inducing track made up of three piano chords and a whining voice repeating "She feels like home". Mix all these ingredients in a big rusty pot, heat over an open flame til melted to a liquid, apply liberally to your (or a consenting partner's) scrotum, and then revel in searing agony. Recommended for fans of being raped.

NilExistence – Existence in Revelation (2016)
Terrible band name, terrible title, and terrible art aside, this is some tastefully brutal blasting with skillful musicianship and some evocative riffing. The vocals quickly become overbearing, which is a shame, since the intriguing Morbid Angel-style riffs sway to and fro, one moment up-close and vicious like a buzzsaw held to your face, the next distant and vast like a yawning cavern begging to swallow you whole. As usual with bands that try this, NilExistence trip on their own artillery by crashing together too many dissimilar riffs, like pages of a book shredded and then glued back together at random. These songs lack focus and therefore lack identity but something good may come out of these guys if they stay true to their influences and reign in the random deviations.

Hemotoxin – Biological Enslavement (2016)
Human-era Death worship by competent musicians with a keen sense of exactly how much melodic variance per riff it takes to keep a listener's attention from wandering. This could be a strength rather than a handicap but the riffs aren't related through anything other than temporal closeness. The feeling of each song jumps from here to there with little rhyme or reason. Slow, chugging sections interrupt tremolo-picked blasting segments, then vice-versa. Occasionally, a tasty guitar lead explodes out of nowhere and then vanishes without so much as a trace of smoke, leaving us longing and dissatisfied. Lyrically we get a mish-mash of edgy lyrics about homelessness and suicide that seem to hint toward some insincere positivity by outlining gruesome subjects in a "profound" light. This all makes for a very frustrating listen since it's apparent that the band care much for their presentation and musicianship but lack the crucial element that makes metal tolerable: the natural intuition required to coherently structure songs. Sound familiar yet?
Not even AIDS can keep Chuck in the grave.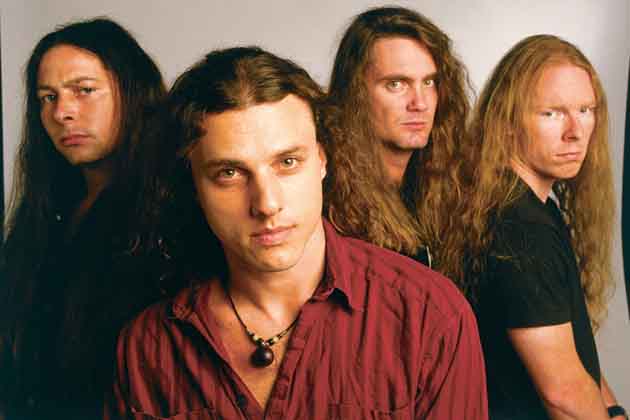 28 Comments
Tags: 2016, AIDS, chuck schuldiner, d-beat, dark descent, dark descent records, death metal, Ferium, Hemotoxin, metalcore, Mortuary, NilExistence, phobocosm, Pink Frothy Aids, post-rock, sadistic metal reviews, Unspeakable Axe Records